The RAND Hospital Price Transparency Studies are comprehensive reports that are part of an ongoing employer-led initiative to measure and report publicly the prices paid for hospital care at the hospital and service-line level. In an effort to create transparent hospital pricing, Employers' Forum of Indiana and RAND Corporation have worked together since 2017 to compile claims data to compare hospital prices across the country.
RAND 4.0 Demographics
The RAND Hospital Price Transparency Studies have provided hospital pricing analysis for employers to be better-informed shoppers for health plans and provider networks and to report hospital prices relative to a Medicare benchmark for:
$78.8
Billion dollars in hospital spending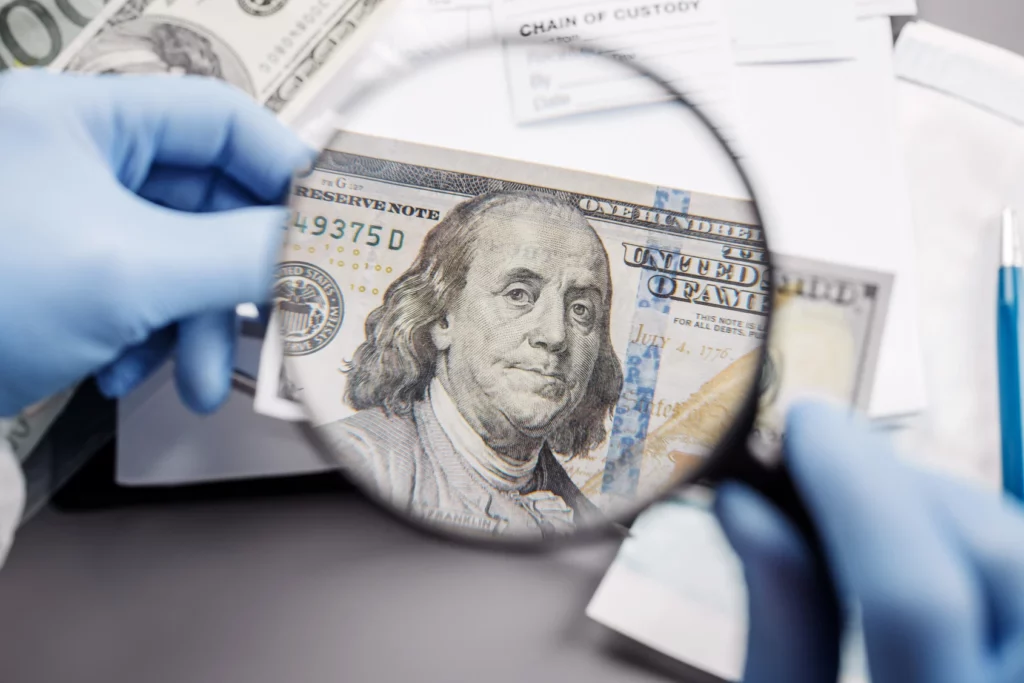 Upcoming Study
RAND 5.0
Employers, health plans, business coalitions, all-payer-claim-databases, and other organizations that have employer hospital claims databases are invited to enroll in RAND 5.0, the fifth in a series of Hospital Price Transparency Studies.​
2017 – 2020
Previous RAND Studies
Previous RAND Hospital Price Transparency Studies were released in September 2017 (RAND 1.0), May 2019 (RAND 2.0), and September 2020 (RAND 3.0). Each study is available, free of charge and in its entirety.
RAND 3.0
Published September 2020
A nationwide price study of more than 3,000 hospitals using employer claims.
---
RAND 2.0
Published May 2019
A study of more than $13 billion in hospital spending in 25 states.
---
RAND 1.0 (PILOT)
Published September 2017
The first Hospital Price Transparency study, focused on providers in Indiana.
In the News
Read the latest news and announcements on the Price Transparency, the RAND studies, and Employers' Forum of Indiana.