Rand 1.0 Results
Hospital Prices in Indiana: Findings from an Employer-Led Transparency Initiative
by Chapin White, RAND Corporation
Published September 2017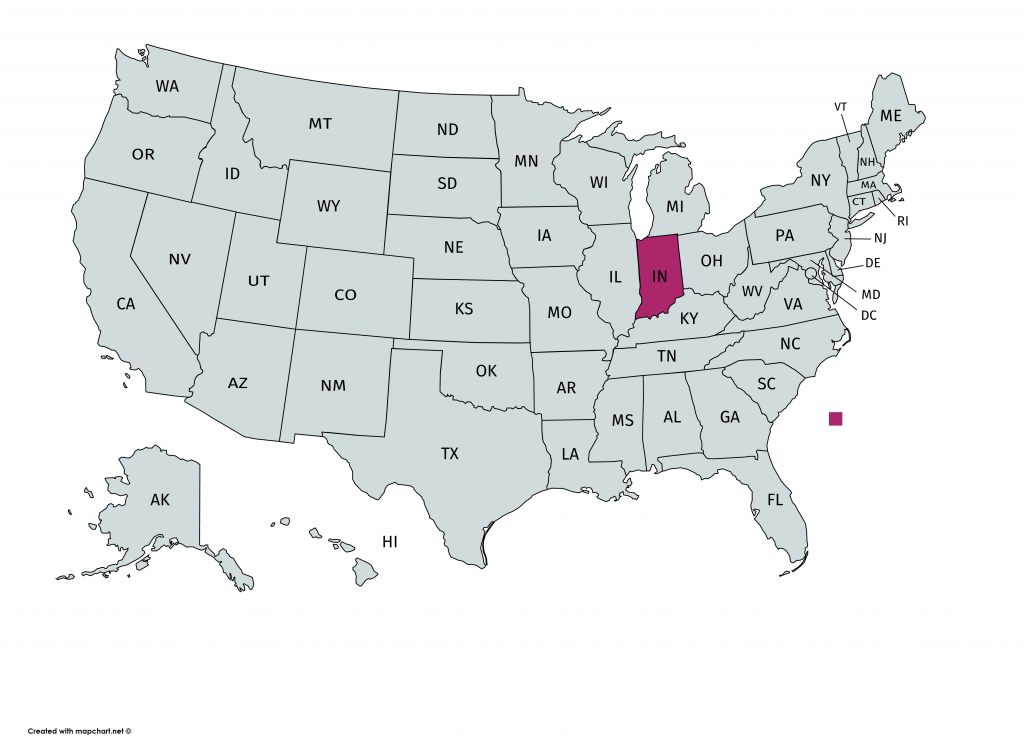 Large employers sponsor health plans that enroll roughly half of the U.S. population, and they are in a strong position to demand increased value from the health care system. But large employers generally lack useful information about the prices they are paying for health care services. This report reveals the prices paid to hospitals in Indiana from 2013 through 2016 by large, self-funded employer-sponsored health plans. Prices reflect the amounts paid per service, including amounts from both the health plan and the patient. To summarize hospital prices and make them easier to interpret, the report focuses on relative prices, using Medicare as a benchmark. The relative price equals the ratio of the price actually paid divided by the price that would have been paid — for the same services provided by the same hospital — using Medicare's price-setting formulas.
Key Findings
Large Hospital Systems Generally Are Paid Higher Prices
The relative prices of hospital care vary widely among groups of hospitals and hospital systems, from around two times Medicare at the low end to more than three and a half times Medicare at the high end.
The upper end of the price distribution is dominated by the six large hospital systems.
Hospital Prices Vary Widely, Particularly for Outpatient Services
Employers participating in this study paid, on average, 358 percent of the Medicare rate for hospital outpatient services.
The prices paid for outpatient care vary widely from system to system and from hospital to hospital.
There is significant variation in hospital outpatient prices within systems. Within three large systems, the flagship facility is at or near the top of the price range within that system, while other, smaller hospitals within those systems tend to be paid lower outpatient prices.
Relative Prices Have Been Increasing
Overall relative prices have been rising over the period of the study, with particularly steep increases for Parkview Health and Community Health Network. Only one system — Community Health Systems/Lutheran — had flat or declining relative prices.
Relative Prices by Type of Service
Although relative prices for outpatient services vary widely from hospital to hospital, within a given hospital they are generally similar across different types of services.
For inpatient services, overall relative prices tend to be higher for circulatory conditions and lower for childbirth, substance abuse, and mental health conditions.
Recommendations
Employers in Indiana should redesign their health plans to bring hospital prices more in line with national norms and to better align prices with the quality and value of the care provided.
Large employers can use price data to gradually rein in unreasonably high prices, especially for hospital outpatient services.
Over the medium term, employers should advocate for changes in the terms of the contracts between their health plans and hospitals, to shift away from contracts that pay hospitals discounted charges.
Employers should also explore options for moving patient volume away from high-priced hospitals and hospital systems.
Over the longer term, employers can support efforts to promote competition in health care markets by opposing consolidation among existing providers and promoting entry of new, lower-priced providers.
Meet the Researcher
About the RAND Corporation
The RAND Corporation is a research organization that develops solutions to public policy challenges to help make communities throughout the world safer and more secure, healthier and more prosperous. RAND is a nonprofit 501(c)(3) headquartered in Santa Monica, California with offices in Washington, D.C., Pittsburgh, and Boston.

Chapin White, PhD
Senior Policy Researcher
RAND Corporation